Welcome to GMAA.

Greater Mishawaka Auto Auction

GMAA Dealer Profile...

Check Out Our Wall of Fame

Impressive Selection of Vehicles

Every Wednesday

Karen Smith Mancewicz...

ZZZippy's Who's Who

Used Auto Dealers.

The Highest Quality Vehicles Are Right Here!

The Region's Best Auto Auction...

For 37 Years!
THIS WEEK'S SPECIAL DEALS & PROMOTIONS
Each and every week GMAA delivers special deals, special vehicles and special incentives to our auction. Don't Miss Your Opportunities!
SEE YOU AT THE AUCTION!
DEALER, BUYER, SELLER NOTICES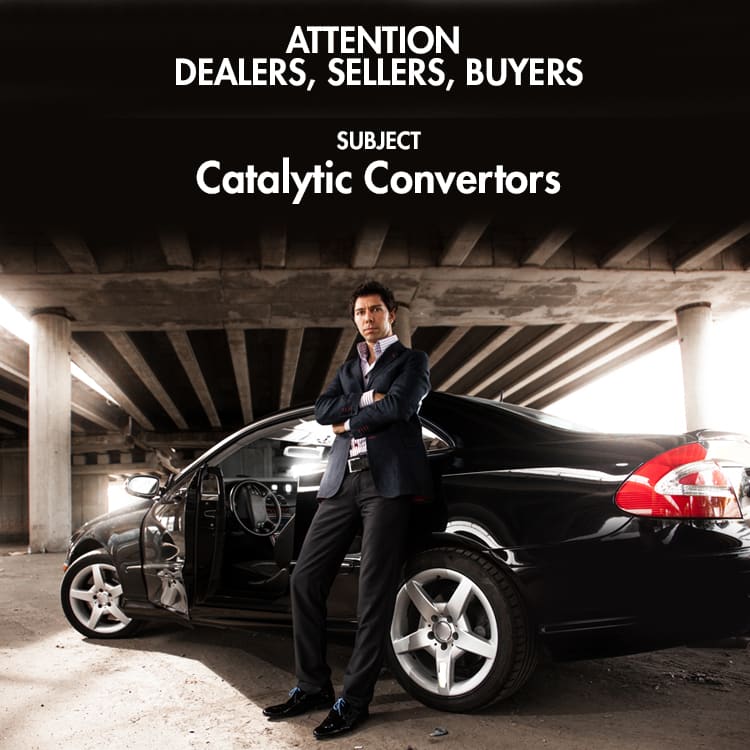 ATTENTION DEALERS, SELLERS, BUYERS
Catalytic CONVERTERS / NAAA REVISED POLICIES
NAAA recently published revised policies on catalytic converters and it is now "day of sale" only if purchased in-lane. It is seven (7) days if purchased online.
PLEASE CHECK YOUR CARS BEFORE THEY LEAVE.
Subject: Catalytic Convertors / Straight-Piping
Any emission alteration to any vehicle that you are selling MUST be announced prior to the vehicle being sold or auctioned. This is a federal regulation and we will adhere to this requirement. Sellers will be responsible for all fees and transportation costs.
If you have questions regarding this policy feel free to contact your representative or GMAA management.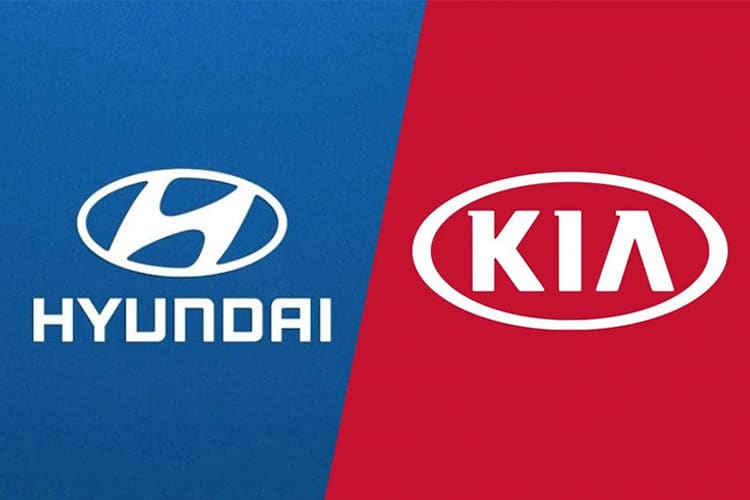 NOTICE
HYUNDAI aND KIA ENGINES
Hyundais and Kias will not be sold as Auction Guarantee, even if they qualify under GMAA regulations. This also includes hybrids currently in inventory and EVs as they hit the market. There are too many problems similar to the Ford 5.4 and 4.6 engines that were added and are not arbitrable.
NOTICE as of April 10, 2023
How To Log In or Register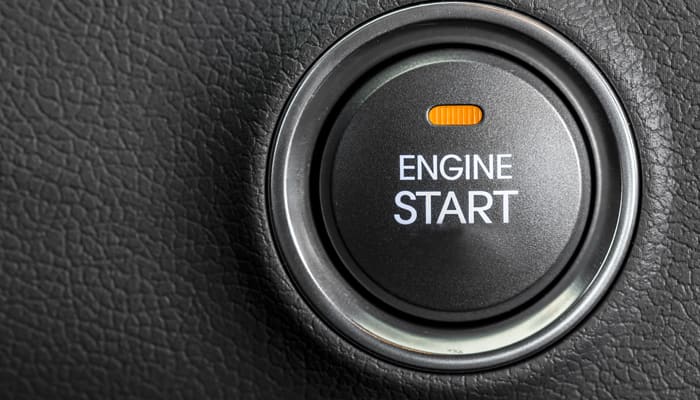 Log In or Register. It's Simple... Click Here to See How